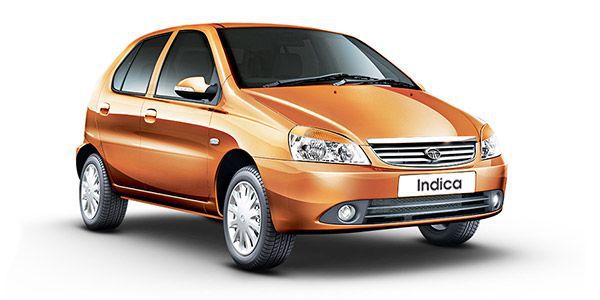 BOOK YOUR TAXI WITH​ KHUSHI TAXI SERVICES IN VARANASI
If you are looking for taxi services in Banaras city, you are at right place to book affordable taxi services in Banaras and make your journey hassle-free with us. We offer cab and rental taxi services in Varanasi for tourists or outsiders. We offer you a wide range of options in taxi services such as SUV, Sedan according to client requirements. We and provide packages for city tours, airport transfers, and railway transfers with our reliable and convenient Taxi service in Varanasi.
We provide customers with various options during renting a car. People who prefer taxi over public transport to have their own freedom to stop where they want and our drivers are very professional or we don't charge any hidden charges from our clients.
You can choose Khushi taxi services for many reasons-
Our pricing is very transparent and affordable compared to other competitors. Our cars are well maintained and our drivers are very polite and available 24*7 for your service at Varanasi.
We offer you wide range of car options such as SUV, hatchback, sedan, etc to complete your journey more comfortable.
Our service is very reliable and we provide all the amenities in our car to satisfy our tourist clients.
BOOK US TODAY FOR SEAMLESS EXPERIENCE TO YOUR JOURNEY!
AFFORDABLE PRICE FOR RENTAL TAXI SERVICE IN VARANASI
Our fares are very transparent and taxis are very comfortable and driven by experienced drivers. We offer customizable packages to suit your needs including sightseeing tours, airport transfer, and hotel drop-off or pick-up and outstation trips.  We regularly maintain all our vehicles trained to follow all traffic rules and regulations. Our main motive is to make your visit hassle-free and help to carry your luggage to reach your destination safe and secure manner.
Khushi taxi services provide clean and well-maintained car drivers with air conditioning to make you comfortable during your ride for the interstation or outstation.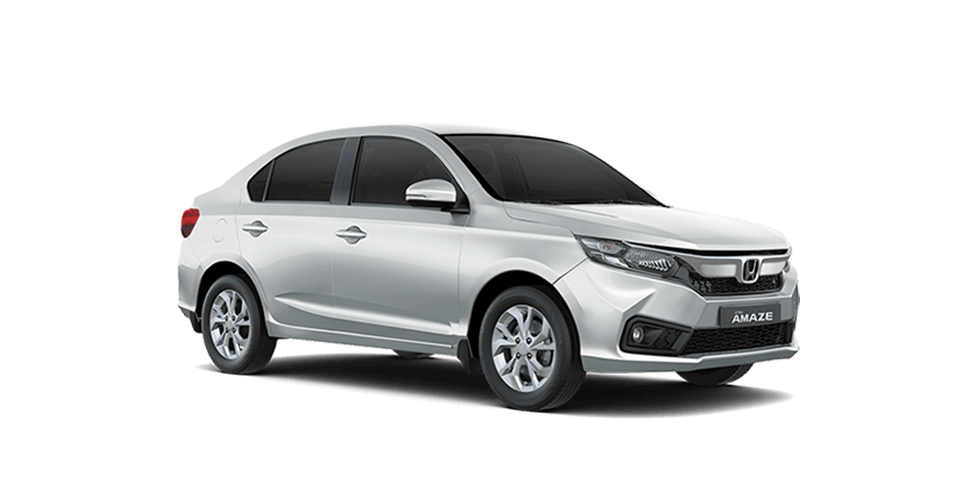 We offer 2 types of taxi fares named as-
Outstation Trip and full day taxi fare.
If a client choose vehicle type hatchback, the base price starts from Rs.11, rather if a client choose full day taxi fare then the amount goes up to Rs.1650
If a client choose Sedan type vehicle, the price starts from Rs.13 and in case of full day taxi fare the amount is Rs.1950
Similarly the SUV price starts from Rs.15 and full day fare is Rs.2250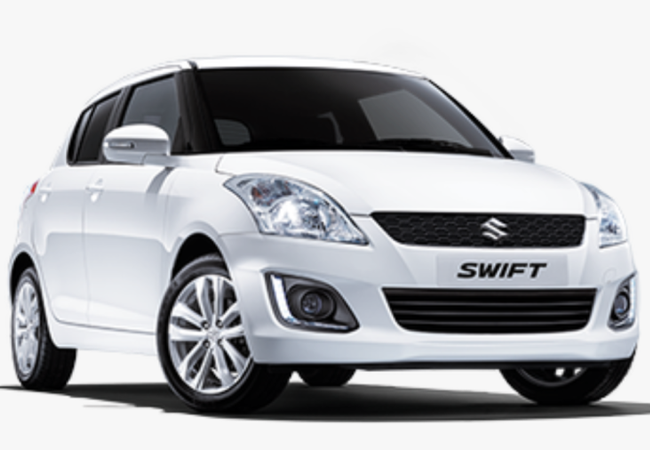 Swift Dzire
Airport Transfer = Rs.900
8Hr / 80KM = Rs.1,800
Full Day/ 200KM = Rs.2,200
Outstation = Rs.11/KM
Outstation: Min. 250KM / Day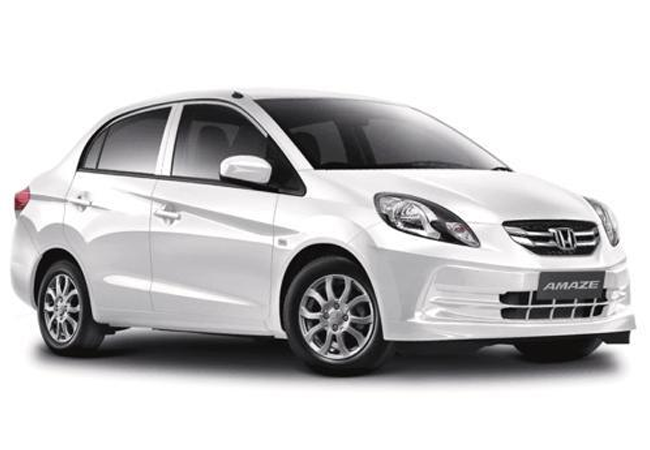 Honda Amaze
Airport Transfer = Rs.1000
8Hr / 80KM = Rs.1,800
Full Day/ 200KM = Rs.2,400
Outstation = Rs.12/KM
Outstation: Min. 250KM / Day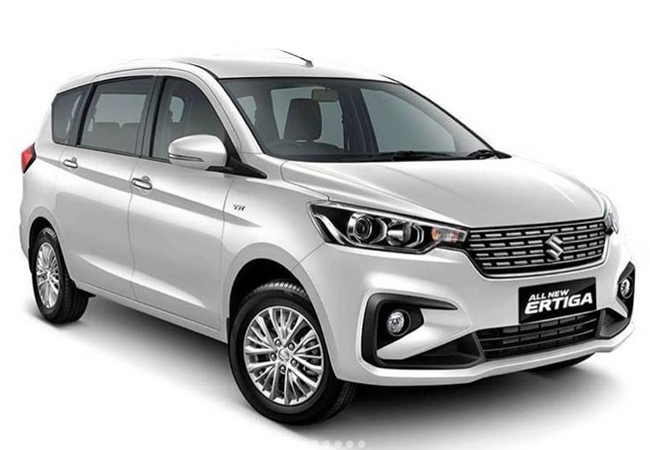 New Ertiga
Airport Transfer = Rs.1,250
8Hr / 80KM = Rs.2,000
Full Day/ 200KM = Rs.2,600
Outstation = Rs.13/KM
Outstation: Min. 250KM / Day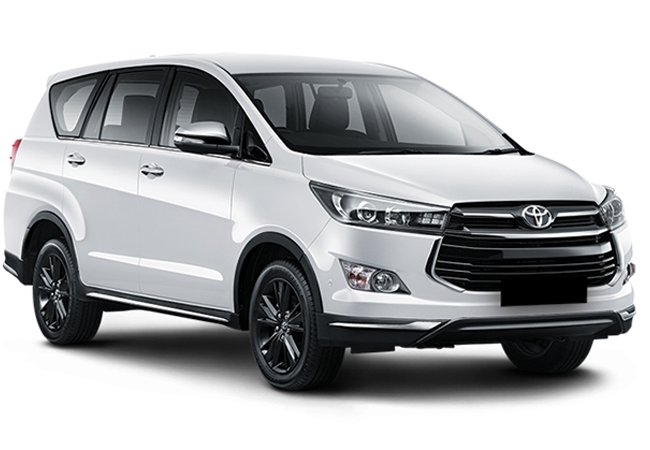 Toyota Innova
Airport Transfer = Rs.1,350
8Hr / 80KM = Rs.2,200
Full Day/ 200KM = Rs.3,000
Outstation = Rs.15/KM
Outstation: Min. 250KM / Day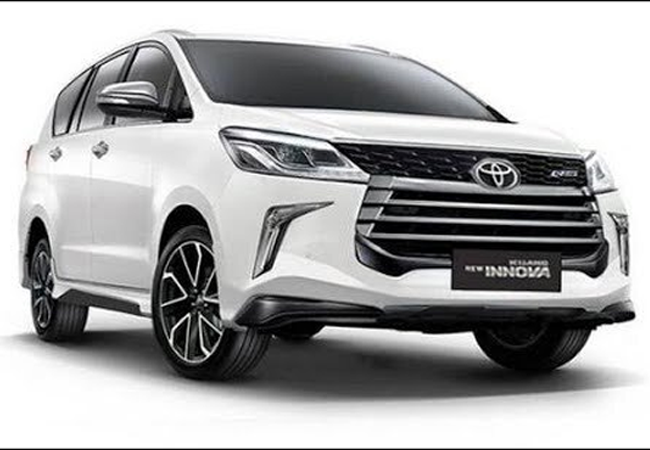 Innova Crysta
Airport Transfer = Rs.1,500
8Hr / 80KM = Rs.2,600
Full Day/ 200KM = Rs.3,400
Outstation = Rs.17/KM
Outstation: Min. 250KM / Day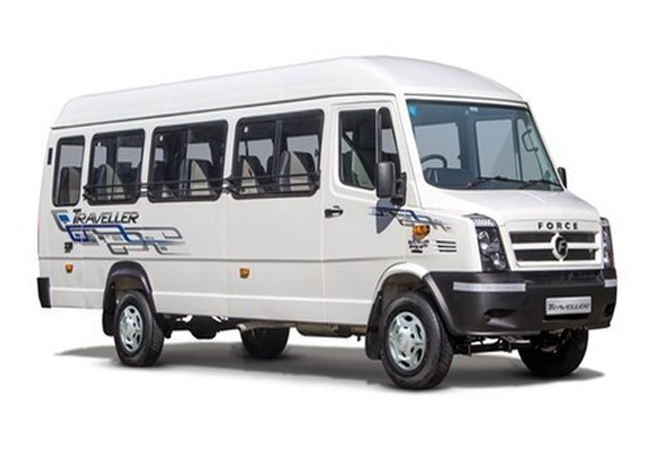 Tempo Traveler
Airport Transfer = Rs.2,500
8Hr / 80KM = Rs.4,000
Full Day/ 200KM = Rs.5,000
Outstation = Rs.25/KM
Outstation: Min. 250KM / Day
POPULAR TOUR PLANS
We provide the unique range of tour Vanranasi and near by tour packages.
Rent a taxi in Varanasi or Banaras
You can hire us for you commute to any place in Varanasi, you never had to worry about distance or price on any visit. Khushi taxi service is there to help you go out anywhere in Varanasi city as client satisfaction is main motive of our taxi services.
You can easily book online through our booking systems and make your payment easier with credit or debit card to book in advance.
WHAT OUR CUSTOMER SAY
Some of Rewards and Memories form our clinet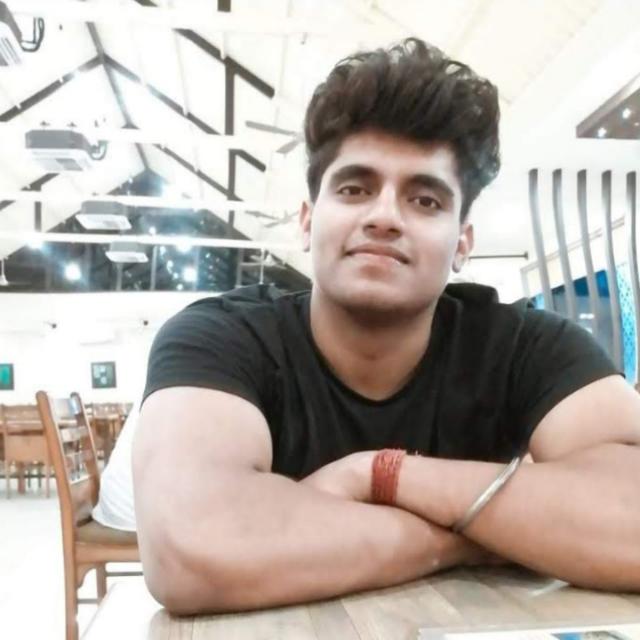 Dharmansh
Great service of Khusi taxi services in very reasonable price. Thanks Ayush for your great service. Keep it up man.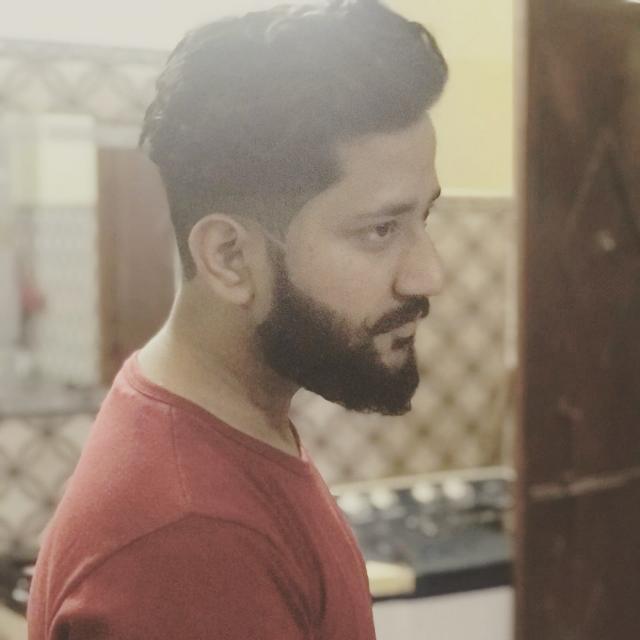 Vijay Sharma
Amazing services provided! Best company to hire taxi.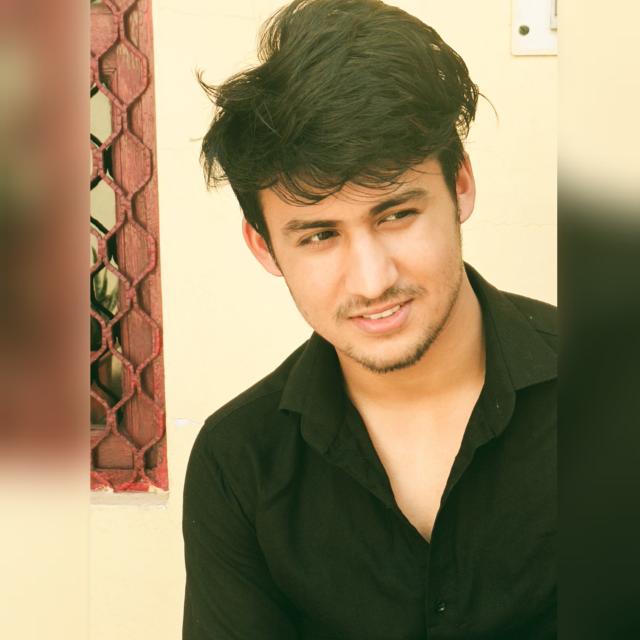 Rahul
Best services provided in Varanasi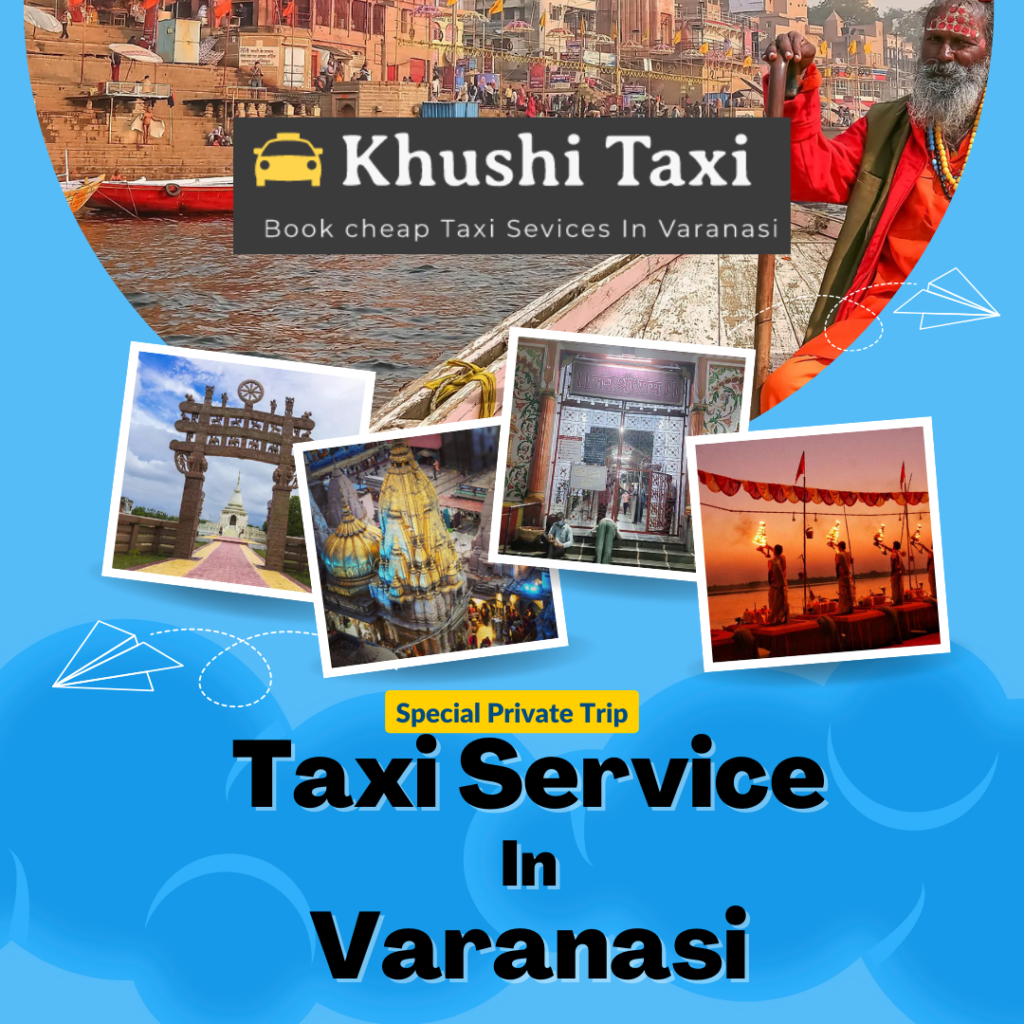 Obtain the best Taxi Service in Varanasi from Khushi Taxi
Are you looking for the best taxi services?
If you answered yes, it is best to hire the khushitaxi, they would provide a good Taxi Service in Varanasi. In Varanasi, Khushi Taxi Service is a reputable taxi company specializing in delivering complete long- and short-term automobile rental options. They have a skilled group of drivers who are committed to enabling dependable, accessible, and safe taxi journeys. If you book them, they offer top-notch service and have drivers that have successfully completed the required car driving training and have the necessary licences. Khushitaxi is the greatest Varanasi taxi service and therefore, you can choose it to get to your destination safely.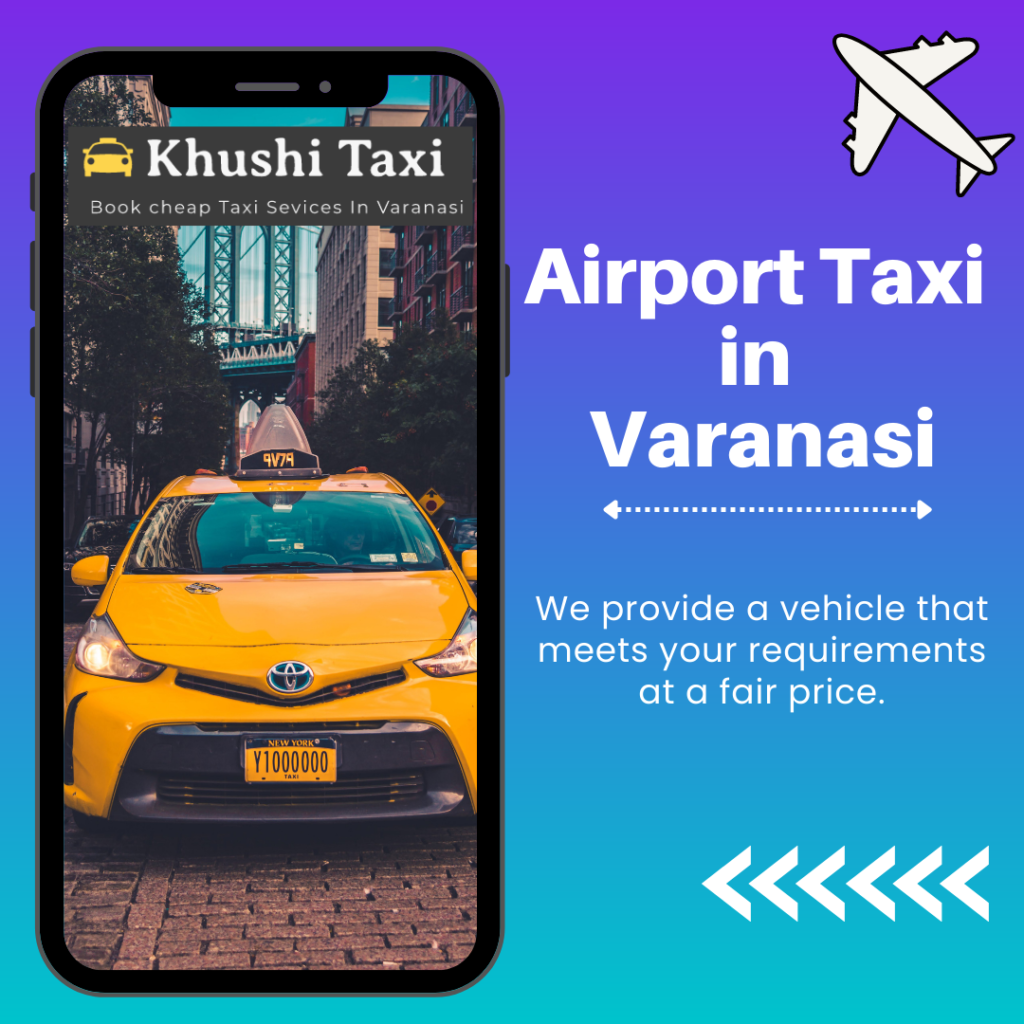 Discover the reputable Airport Taxi in Varanasi from Khuhi Taxi
You should first and foremost choose the Khuhitaxi if you are a tourist in need of an airport taxi service. It is a respectable taxi company, and they offer a convenient, first-rate drop-off and pick-up service. The visitor doesn't know all the locations thus, to go to their destination safely, they need a reliable taxi service, and they can use the Khuhitaxi service. Airport Taxi in Varanasi offered by Khuhitaxi is reliable and comfortable to use. The cities are well connected by a trustworthy taxi and cab network. Khuhitaxi's vehicle rental services guarantee a fast pickup from the Varanasi airport taxi. Your travel from the Varanasi airport to other places will be hassle-free and comfortable if you hire Khuhi Taxi.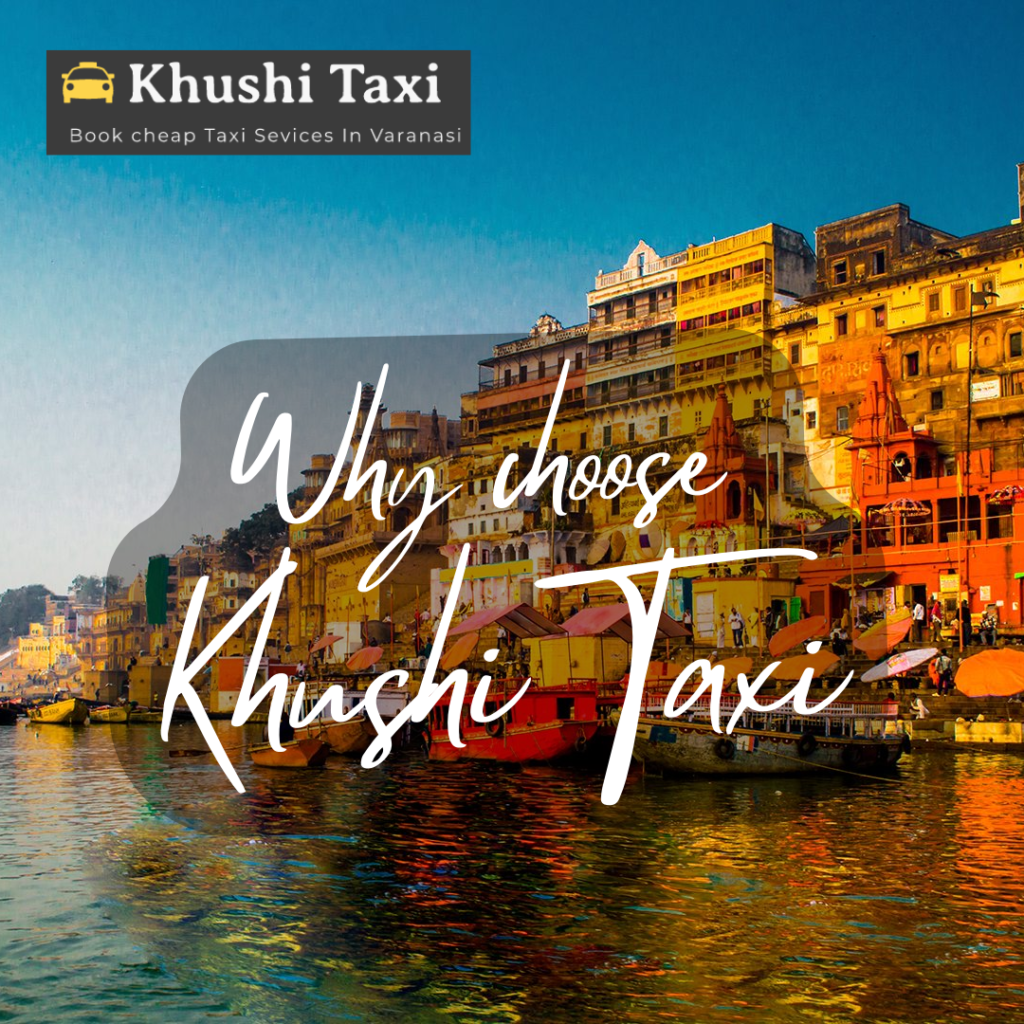 Why do people choose the Khushi Taxi service in Varanasi?
Taxis are a popular form of transportation in many places since they make it easier to get where you are going. The majority of people use taxis to get around cities around the world. Taxi rides avoid potential collisions and lessen the stress of driving in gridlock. When it comes to travel in Varanasi, people mostly prefer the khushitaxi service to travel to their destination. Due to the fact it is the most simple and cost-effective alternative for tourists who travel from another state or nation to visit Varanasi. These are the factors that influence people's decision to Car Rental in Varanasi from khushitaxi service.