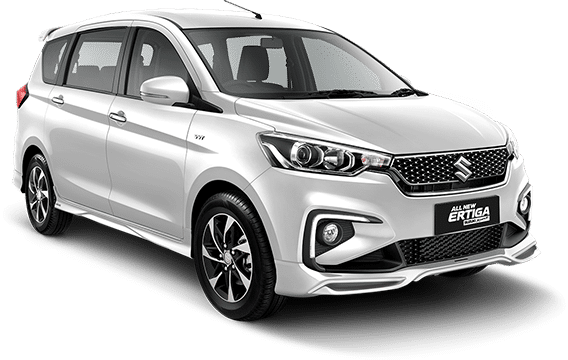 Khushi Taxi Service is a well-established taxi service company in Varanasi, specialized in rendering comprehensive long and short-term car rental solutions. We are bestowed with the professional team of chauffeurs, who believe in empowering safe, easily accessible, and reliable taxi rides. Our journey began on an enthusiastic morning in February 2018, where our ideas become a reality. Since then, our taxi services have expanded more and more with a wide range of happy customers. We believe in 3 'S's which are safety, security, and smile. Khushi Taxi is there to ensure a hassle-free and joyful ride. Our Mission Our mission is to deliver comfortable, reliable, and hassle-free taxi rides. With our delegations of pick up and drops, we always endeavor to maintain customer convenience at the topmost priority. 
Also, we ensure the utmost punctuality in our taxi services. We take customer responsibility as our pride because we keenly focus on providing quality rather than just being a commute option.
If you are looking to car hire in Varanasi, Khushi Taxi provides the best local taxi service in Varanasi. This magical city is soaked in spirituality, religion, and history. This is especially electrifying for foreign tourists who get to experience India and one of its cultures in its raw and unpolished form and here we offer Varanasi airport taxi service for pick up and drop facilities. Once you get our Varanasi airport transfer service, you can enjoy the spectacular local beauty. You can start your typical day here with cab service in Varanasi the ringing of temple bells and recitation of morning prayers, followed by the Ganga Aarti every evening. When you are looking for a Varanasi taxi, you can book an online cab in Varanasi for a safe, convenient, and reliable ride.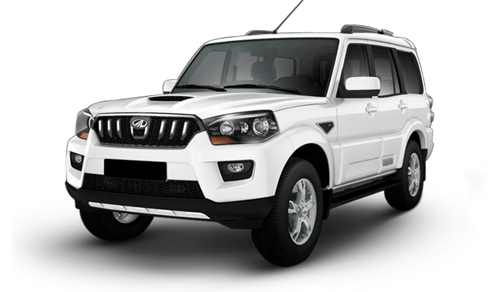 The tiny streets of the city are occupied by people going about their daily lives and sadhus with long hair and beard can be seen sitting on different corners of the Ghats with pictures of Gods and Goddesses. Making your way through the city can be a lot easier with our cab service in Varanasi. For a local tour of the city, you can hire a car rental in Varanasi with us. We not only offer outstation taxi service and outstation cab booking in Varanasi but also offer Varanasi cab for local sightseeing in the city. Khushi Taxi can be your travel buddy right from the time you step out of the Railway Station or Airport to throughout your stay here and back. You can hire round trips with us and enjoy a seamless journey. With 100% Customer satisfaction and reliable services, we would love to become a part of your travel journey and prove to be the best travel pal ever!
We Offer Following Taxi Services
Local Sightseeing in Varanasi: We offer local cab service at such affordable and economical rates that you wouldn't want to travel anywhere else without us.
Outstation Cabs in Varanasi: Hiring an outstation taxis has become a lot easier, because we offer cab services with drivers who are extremely courteous, professional and easy to talk to, to make your journey easy breezy. Book with us today, to get the best deals on outstation travels.
One Way Cab: Every customer is different and every customer's needs are valuable to us. Keeping that in mind, we offer a one-way taxi service for you to enjoy a seamless journey. 
Round Trip Taxi: Whether it's a one-way or a round-trip taxi service you need, we got you covered, at such cost-effective rates with a feel-good experience that you would feel this spiritual city to be a home away from home. 
Taxi Rental Service in Varanasi: Strolling around the city is now easier because of our taxi rental services which allow you to book a taxi for rent. This deal is far more economical than others, and it'll not be a wise decision to miss out on it. 
Varanasi Airport Taxi Service: Airport pickup and drop taxi service has been made convenient with us. 
Railway Station Taxi Services: We also offer railway station pickup and drop taxi service from and to any of your desired locations and make your arrival and departure hassle-free and seamless.
WHAT OUR CUSTOMER SAY
Some of Rewards and Memories form our clinet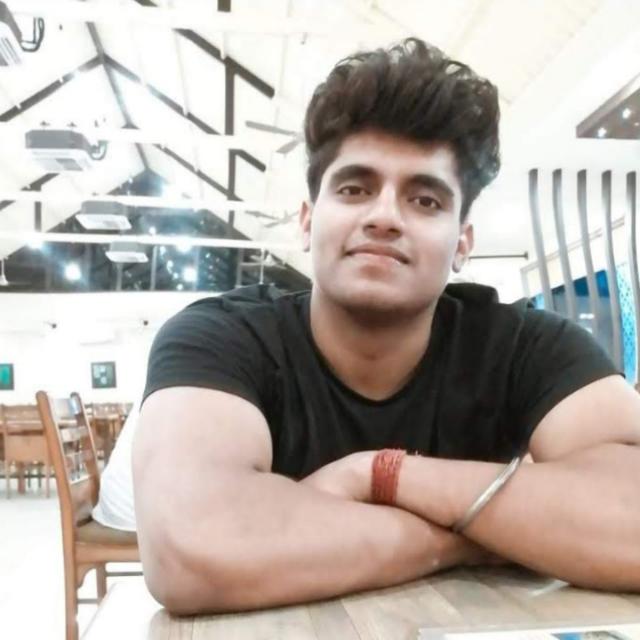 Dharmansh
Great service of Khusi taxi services in very reasonable price. Thanks Ayush for your great service. Keep it up man.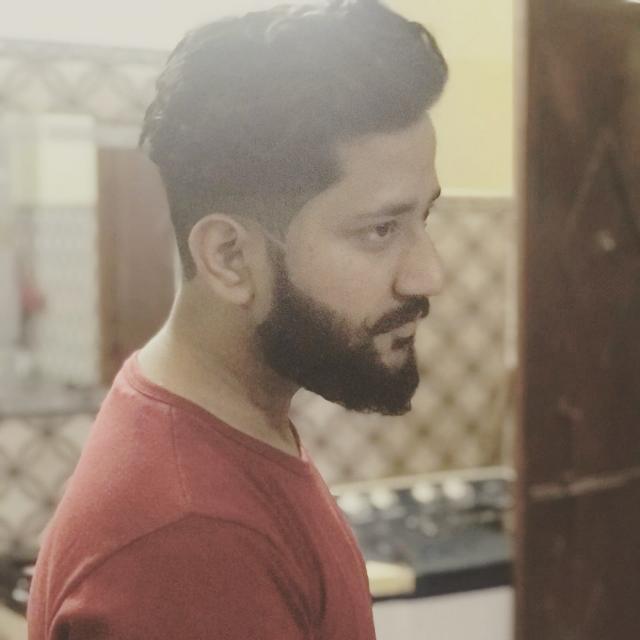 Vijay Sharma
Amazing services provided! Best company to hire taxi.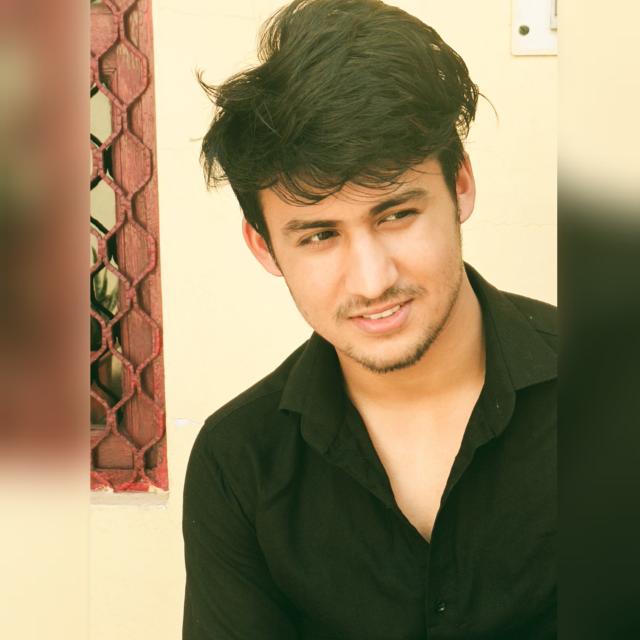 Rahul
Best services provided in Varanasi